Upcycling
also known as creative reuse, is the process of transforming by-products, waste materials, useless, or unwanted products into new materials or products perceived to be of greater quality, such as artistic value or environmental value.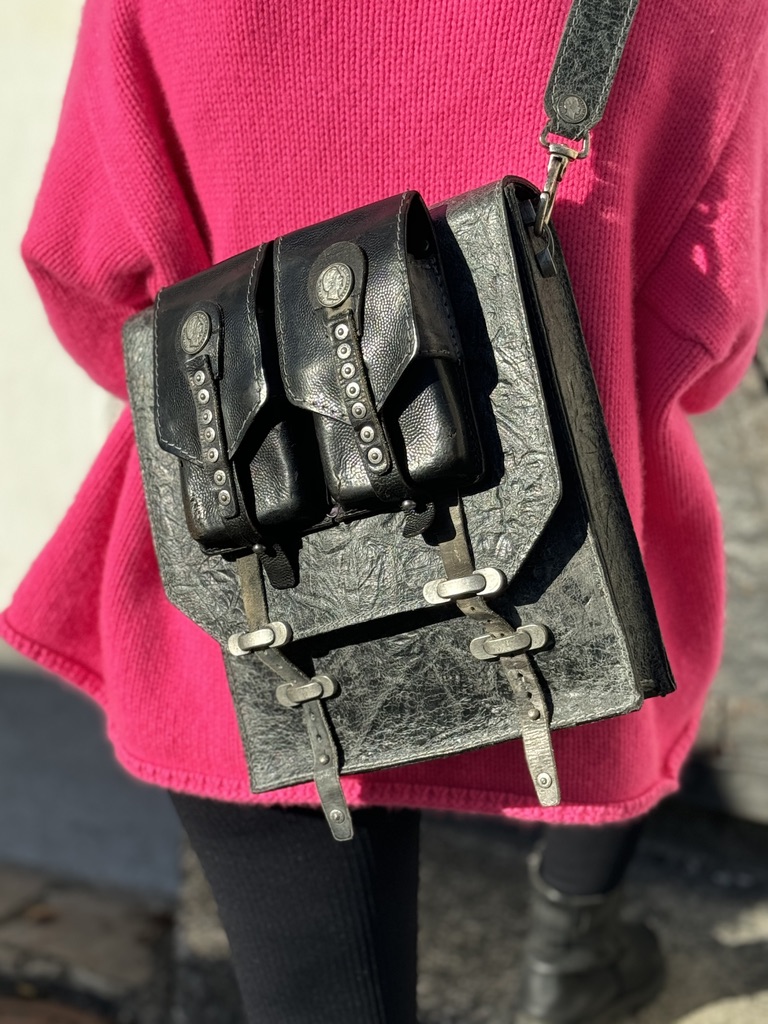 Timeless Quality
Our range of handbags is curated with greatest care and the utmost attention to detail.
"Quality is often remembered, long after the price is forgotten"
Salzburger Christkindlmarkt 23/11/2023- 01/01/2024
You can currently find us at the Salzburg Christmas Market
from 23/11/2023 – 01/01/2024
Use this unique opportunity and discover original antique bags, up to 100 years old, each ornately restored by hand and experience the story that each bag has to share.
We are looking forward to your visit!
Location: Residenzplatz, Christmas Market Hut No. 61
Opening hours: Mon-Thurs 10:00 a.m. – 8:30 p.m.; Fri-Sat 9:00 a.m.-9:00 p.m., Sun 9:00 a.m.-8:30 p.m